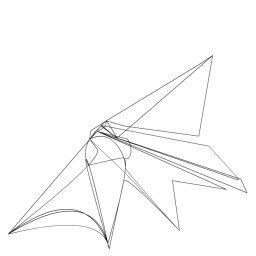 Release notes
"Warm Welcome" contains straightforward techno and house tracks. It's oldschool, melancholy, basic, and warmth. No need to follow trends. Comment from Transient Moods: "Just make yourself a nice hot cup of tea or coffee and relax. There is nothing wrong with the revival of the past if that makes one happy. Funkyness comes in many shapes and forms."
License
Track list
Chemicus (Extended Mix) (5:40)
Transient Moods (4:53)
Chemicus (Original Mix) (2:00)
Pain Is useful (4:28)
MP3, total time 17:00, total size 38.9MB
Misc
The releases got unavailable due to the artist's intent.