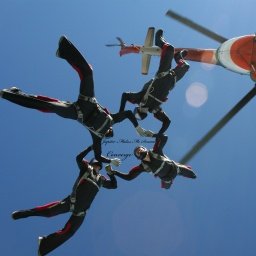 Release notes
Here comes another band music next to "The Boy With a Broken Leg". Jupiter Makes Me Scream's album "Converge" is a collection of beautiful, warm and chilling instrumental tunes. This release includes 10 photos by Robertas Rezgevicius.
Produced by Karolis Buržinskas
Written, recorded and mixed @ JMMS Studio
Cover design by Robertas Rezgevicius & Karolis Burzinskas
License
Track list
Morning Whispers (3:49)
Mist (3:31)
Here And Now (4:09)
Dive Into (1:42)
Incidents (4:03)
Blow (2:58)
Rockets (3:38)
Shine Shine Shine!!! (3:12)
MP3, total time 27:02, total size 61.9MB
Misc
Karolis Buržinskas signed a contract and all his music material belongs to the company. The releases got unavailable.