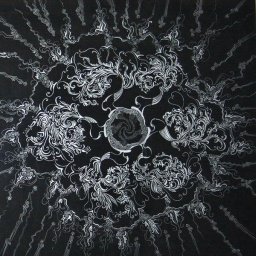 Release notes
Bump Foot in 2009 had started with Karolis Buržinskas's another project "The Boys Cult". And in 2010, we got started with his tunes again. "Drama king is back...". It's emotional and dramatic opening for Bump Foot 2010.
Composed and produced by Karolis Buržinskas
Visual presentation by Gintarė Pešaitytė
License
Track list
Andromeda (3:10)
Every Time I Fall (3:40)
Promised (5:22)
Last Days (4:20)
MP3, total time 16:31, total size 37.8MB
Misc
Karolis Buržinskas signed a contract and all his music material belongs to the company. The releases got unavailable.